Microgreen Growing Mats - 8 Pack
Regular price

Sale price

$15.95
Free Shipping
Description

Midas Hydro offers a 100% biodegradable seed starter mat, made to fit with any 1020 size growing tray.

Our Microgreen Mats come in packs of eight with each mat having a multiple-year shelf life!

In the event that your Microgreen Mats become dried out, simply soaking these hyper absorbent mats in water for a couple of minutes will bring them back to life. Store in a cool and dark place.

Midas Hydro Microgreen Mats are the best solution for growing organic plants indoors. Grow your favorite herbs, greens, and even mini-hot peppers!

 

Trays and Domes not included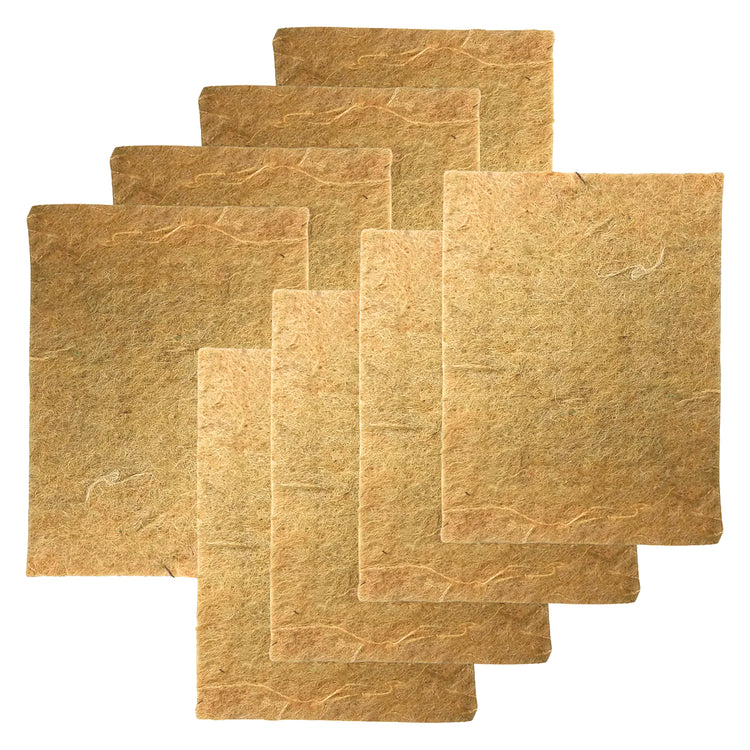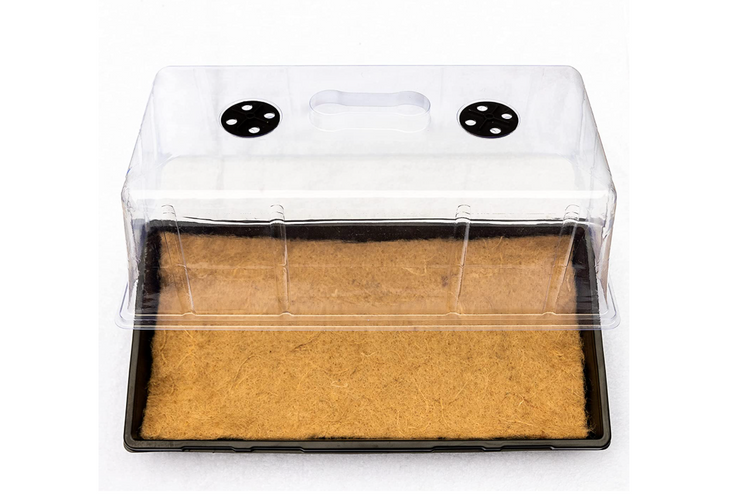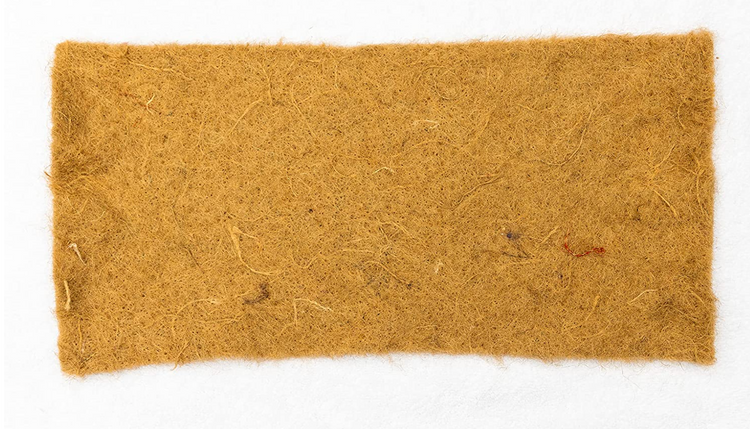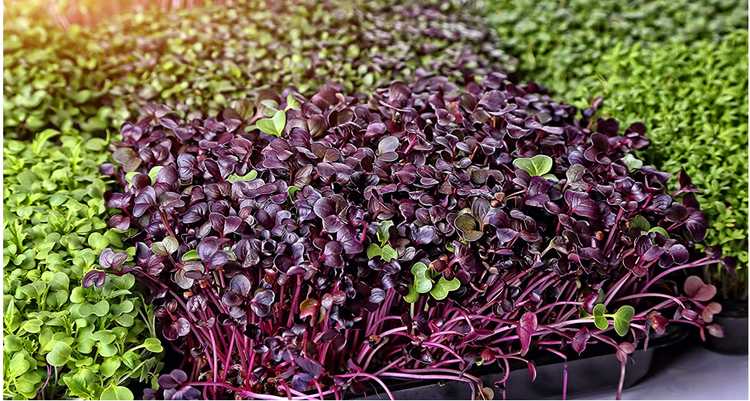 Product Details
1. For Best Use

First soak the mat in water for 1-2 minutes, ensuring the mat is completely covered.
Drain excess water but make sure the mat is still completely wet.
Spread seeds across the mat. For seeds requiring nutrients, apply at this stage.
Cover the mat until the greens are ready (Timing will vary depending on seed type).
If the greens are looking dry, spray with MidasHydroRooting Mist or water for a hydration boost.
2. FAQS

Are these mats reusable?

No, these mats are not reusable.